English Speaking Regular (Full time live out) Nanny in Tokyo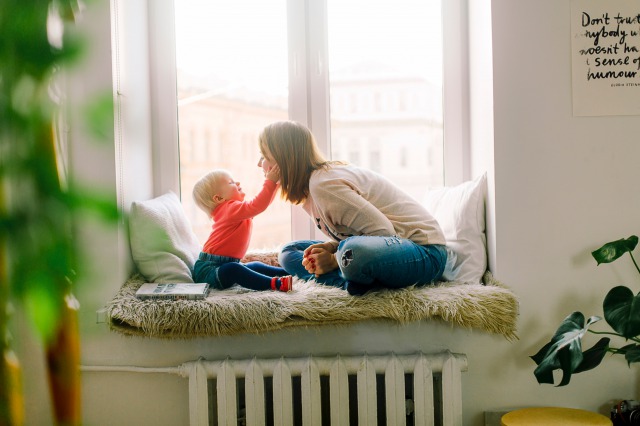 Little Hug prepares a special option for the clients, who need a English speaking regular (full time live out) nanny/babysitter service. If you would like to request a nanny to visit your home for at least 5 times / week, we propose the following plan for you.
What are the advantages of our service for live out nanny in Tokyo?
Stay at home: we provide babysitting at your own house, where the

child feels safe the most

.

One-to-one care

: our staff puts full attention only on your child(ren)
In childcare centers, young child is at higher risk of injuries, which is more probable at different personality of children. Also there is a risk that infectious diseases (influenza etc.) may get transferred to your child, causing you to take a holiday to stay at home with him/her.

Flexibility

: more flexible schedules than with daycare centers
Our staff can take care of your child(ren) even on weekends or late night / early morning if needed.
Professional backoffice support
We will make the assignments tailored to your needs and schedule. We will consider your location, age of your child and the requested task in order to select the best nanny/babysitter for your family. We will also provide

full-support in case of any trouble

occurring during the session.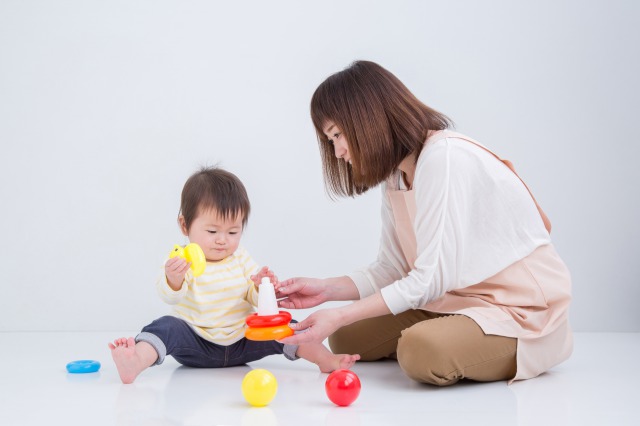 What is included within the PLATINUM plan? 
Special and reasonable price –

the more you use, cheaper it gets

. Little Hug also accepts special discount tickets, such as Relo Club, Benefit Station and JTB Benefit.
We

select suitable staff

according to your special needs: each child and family has their own requirements so that we will propose our best plan to fulfill them. We can also assign a supportive staff if the assigned nanny has to take a leave due to any reason, such as sickness or the family issue.
Trustworthy babysitter with real childcare experience – we select all our staff based on their

childcare experience, English level and personality

. (Other languages such as: Chinese, French, German, Spanish speakers are also available.)
Pre-arranged meeting is available upon request.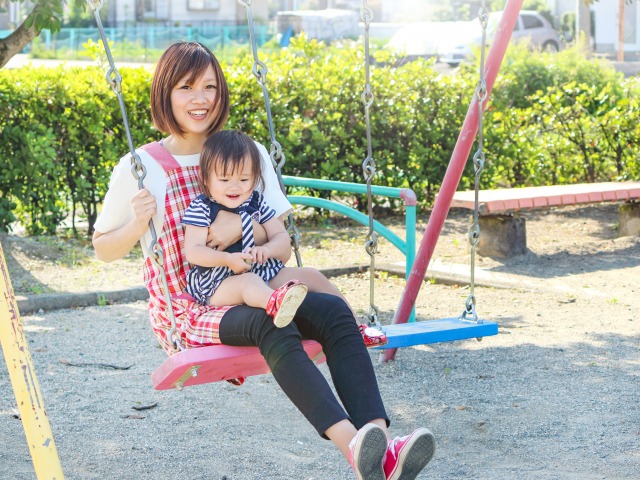 Case A:
Even it takes time to select nanny by yourself, the privately hired nanny leaves Japan suddenly without any notice. Our company takes care of informing each client about the plan of our nanny and provides the substitute if needed.
Case B:
The privately hired nanny doesn't show up on the promised time. à Our selected nanny is punctual with the schedule and keep the time-frame, but in a special case if they happen to be late due to any reason such as (train suspension, traffic jam etc.) we will solve out the situation.
Case C:
At nursery schools and kindergarten there is a risk of infections and getting sickness from time to time. We understand how hard to take a day off and stay at home with a short notice is, so we recommend our stay at home full-time plan, where your child won't get infected.
Please do not hesitate to contact us in details!